Clorox® Scentiva
Kills 99.9% of germs
with extraordinary scents.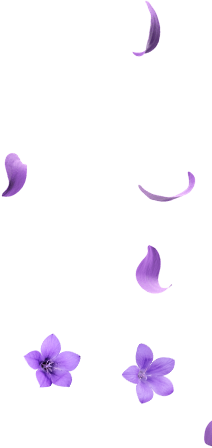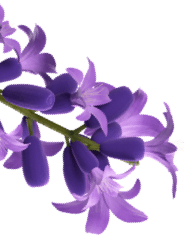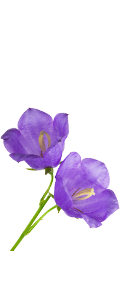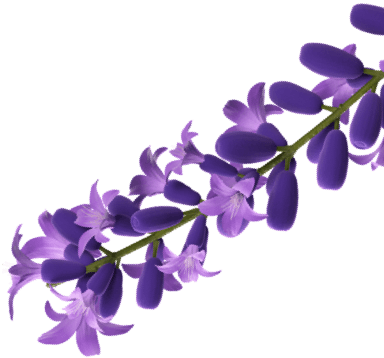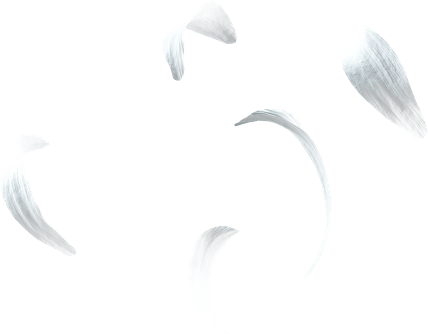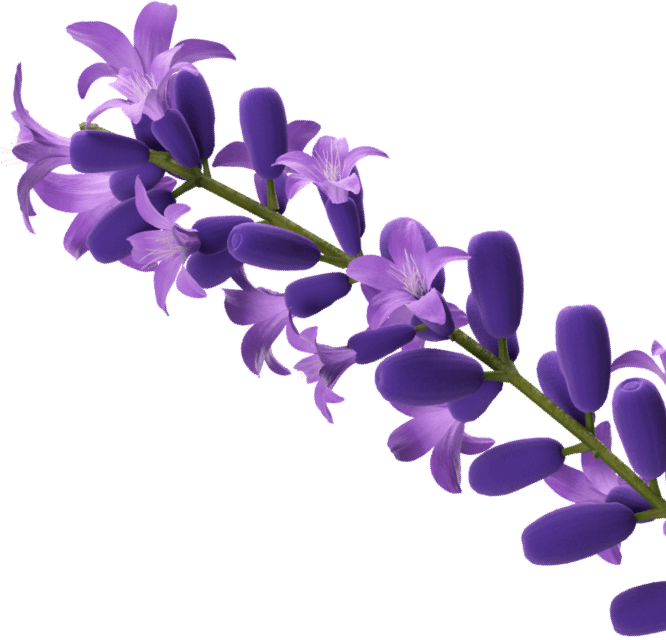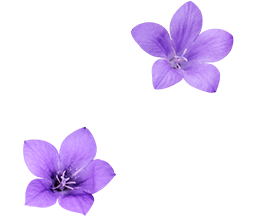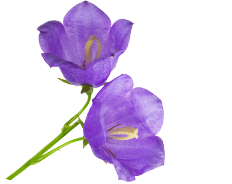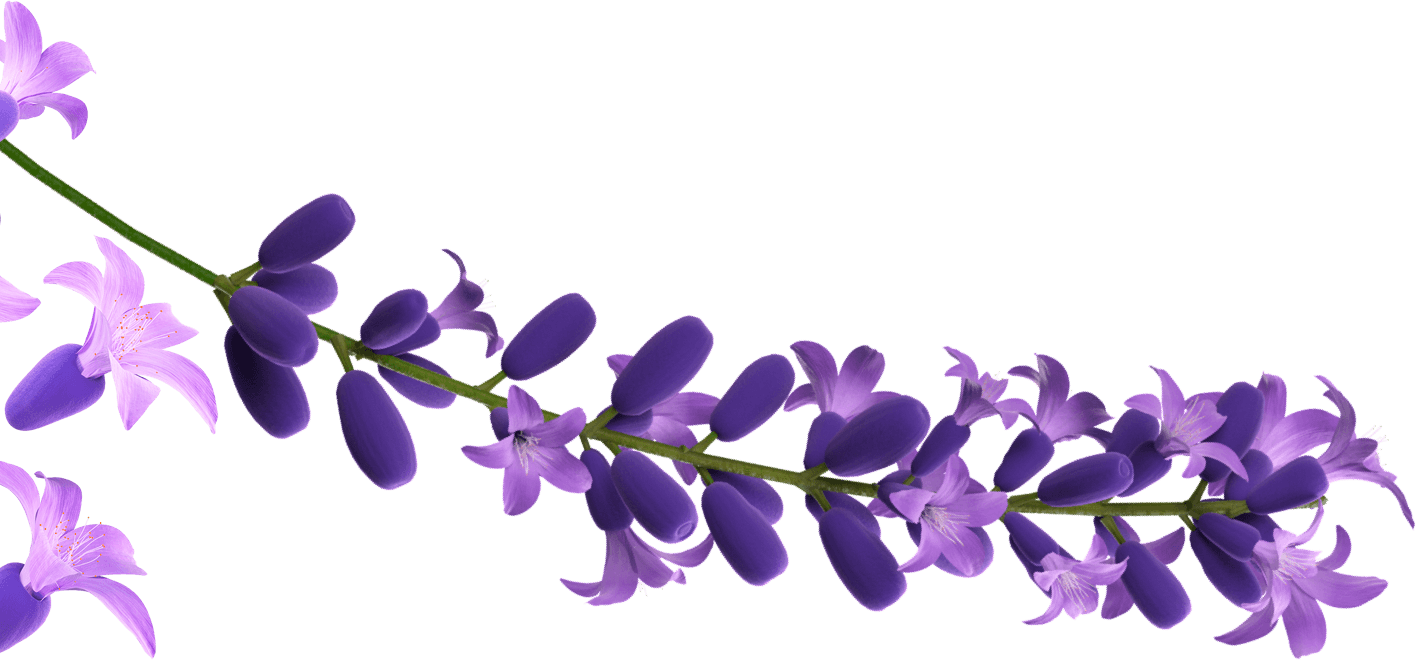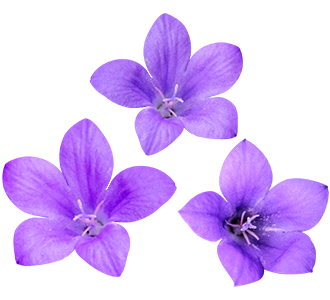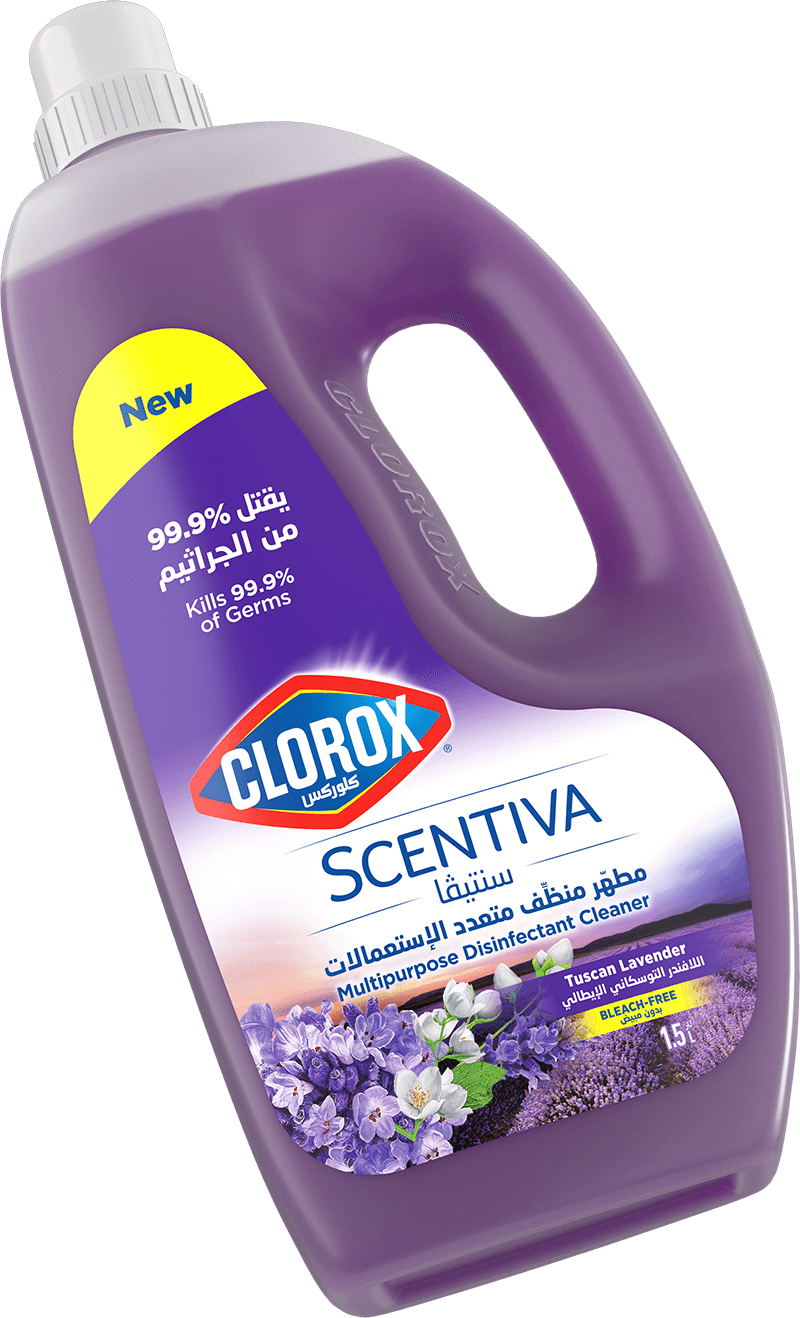 Tuscan Lavender
Let the Tuscan Lavender field welcome you with its aromatic and soothing scent, and create a relaxing ambiance for a serene state of mind.
See products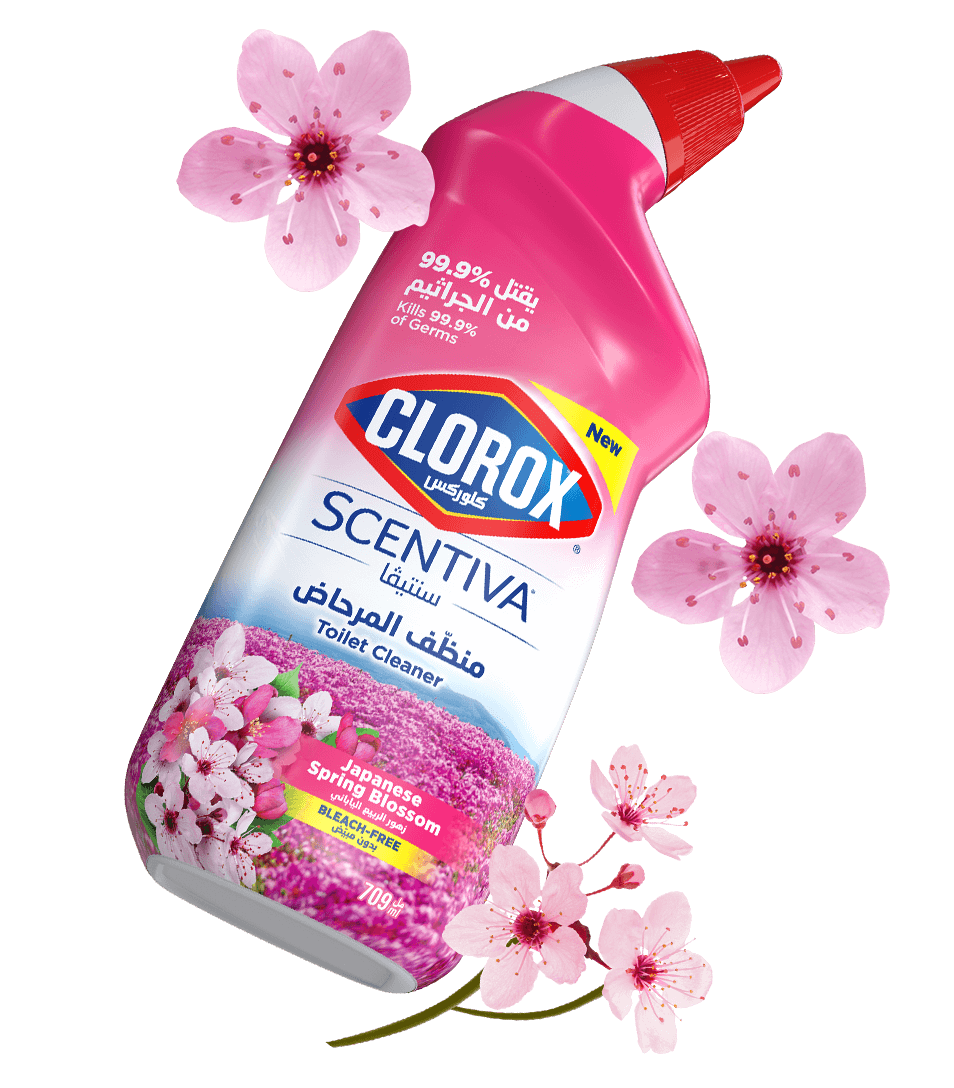 Japanese Spring Blossom
No matter the season, Japanese Spring Blossom will take you to the floral sightings in Japan with an instant burst of freshness that leaves a pleasant and timeless impression.
See products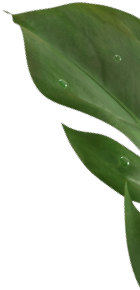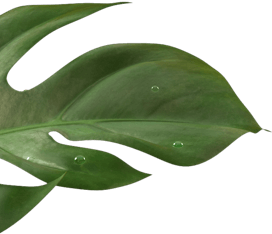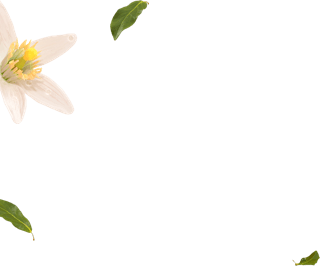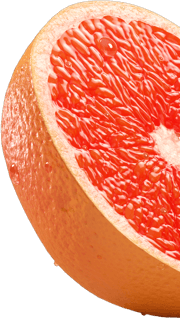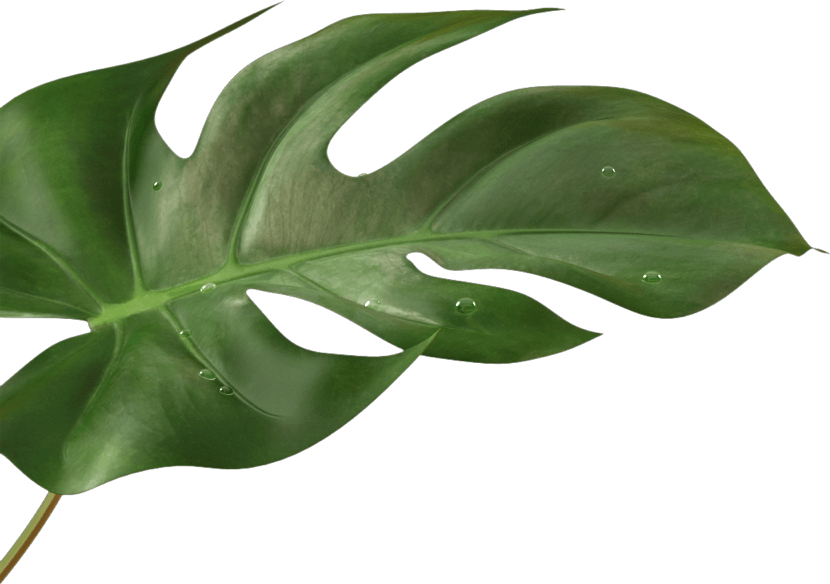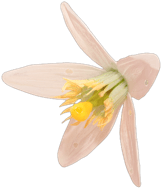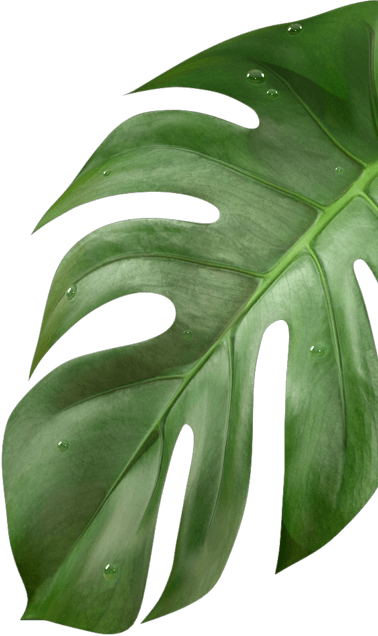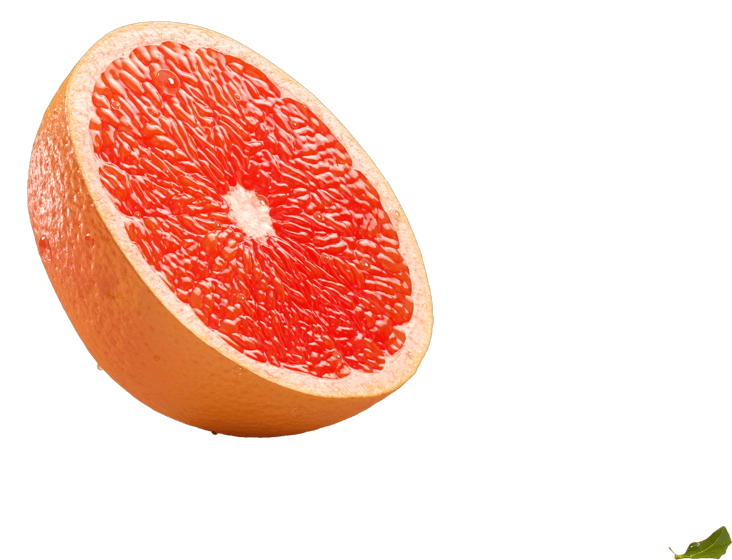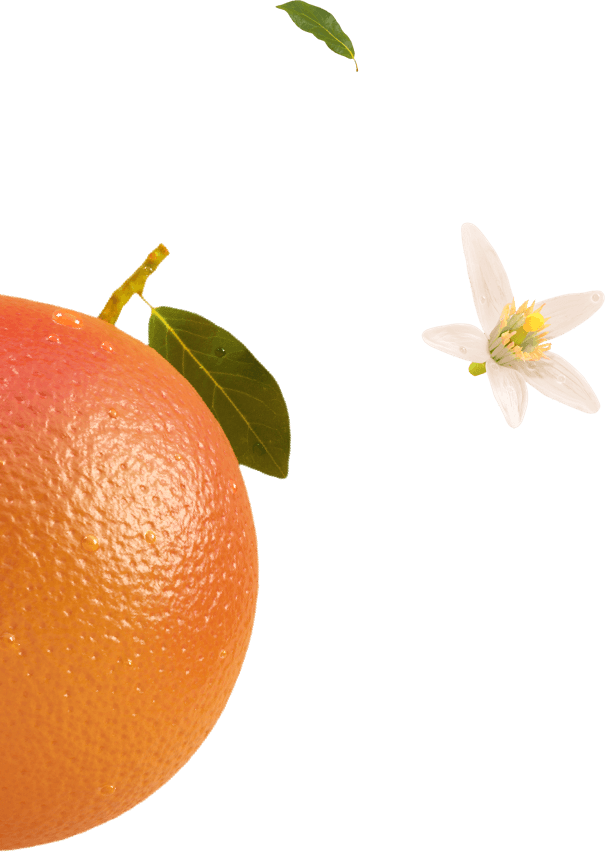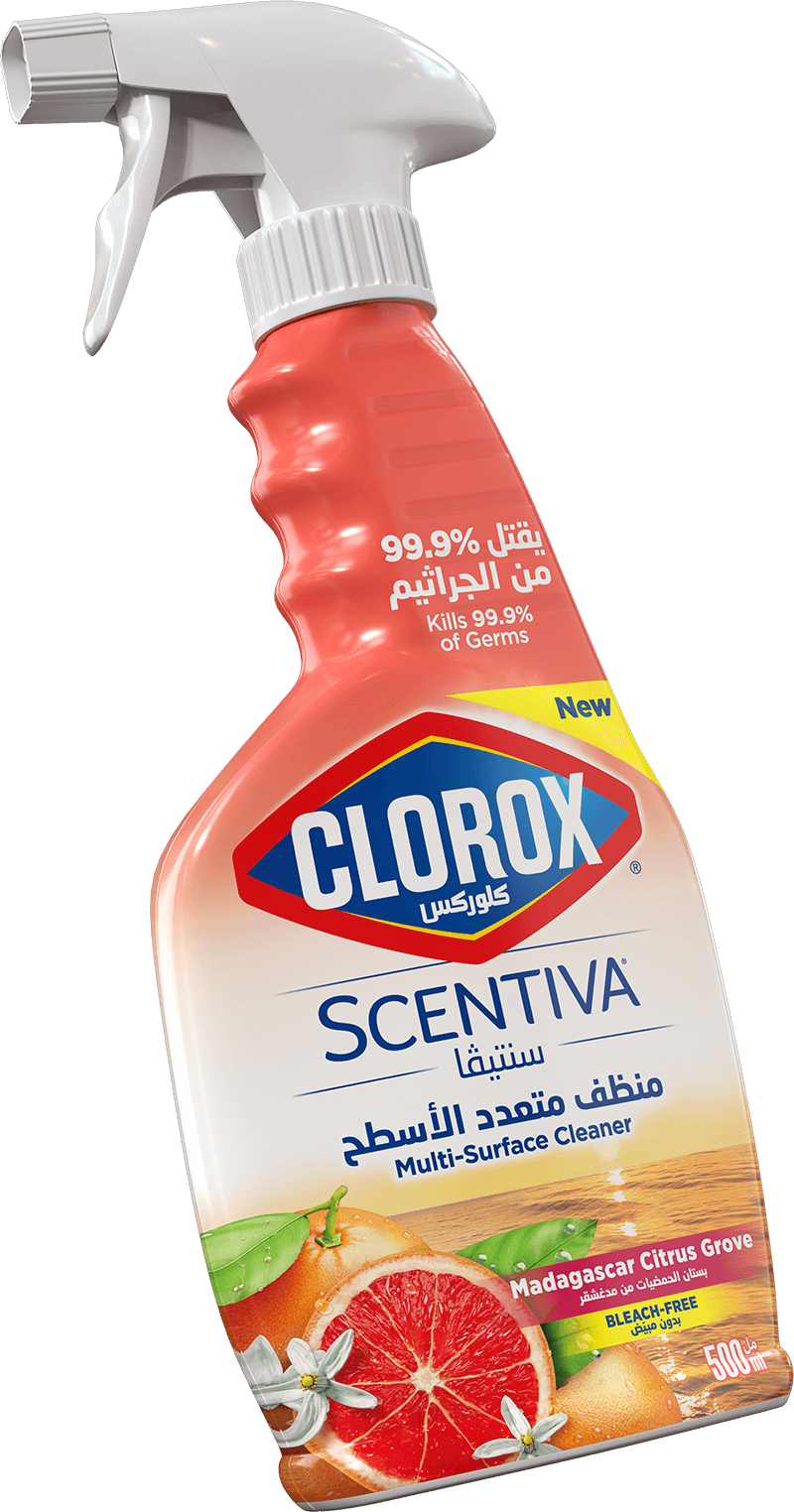 Madagascar Citrus Grove
This blend of the citrus grove will transport you to the stunning orchids of Madagascar, creating an amazing and relaxing aroma instantly.
See products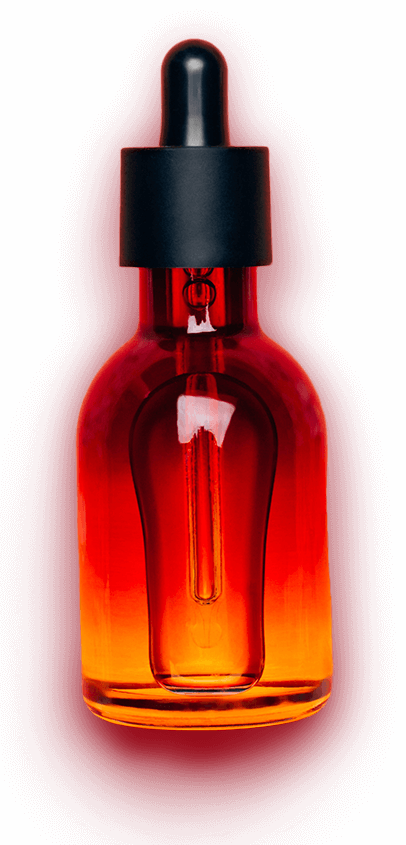 What Makes Our Scents Extraordinary?
We believe that scents have the power to transform your home and take you on a sensorial journey.
That's why we turned to the world's top fragrance houses to help us build unique, well-crafted scents. The result is our Scentiva range, that engage the senses, sparks joy and transforms your home – all without sacrificing efficacy and the disinfecting power of Clorox.
Disinfection just got better with our extraordinary scents.